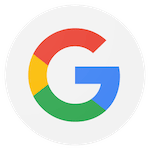 Beautiful gym and great trainers! Friendly, professional and passionate at what they do.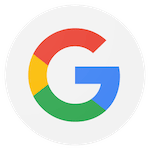 Jason is very knowledgeable, disciplined, and friendly. He's not afraid to hold you accountable to your goals, but does so in an encouraging way. Plus he's a professional athlete himself! I definitely recommend Jason and his team of personal fitness trainers over at Fit House KC in Overland Park. Great gym, great people.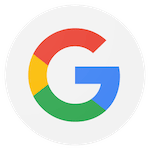 Professional, positive and high energy trainers that are passionate and knowledgeable, professional equipment and space. Owner, Jason Witt has brought his vision to life in Overland Park for a friendly, clean, positive work space to train in. Highly recommend Jason Witt and Fit House KC.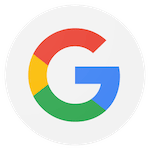 Fit House KC is where it's at! All the trainers are amazing and they are all there to help you transform into the best version of yourself. Jason pushes you to become the strongest person you can be! I have received the best workouts of my life here and trust me, I have tried many different workout places! Give Fit House a try! I promise you... you won't regret it!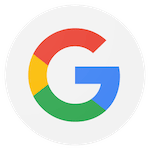 Started training with Wade and I can't say enough great things about the facility, trainers and overall vibe! Everyone is supportive no mater where they are on their fitness journey. Space is well kept and clean.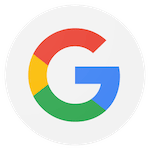 I started training with Wade after FIT House and other gyms opened back up this summer. Jason the owner did a great job in renovating the space to open it up, but keep the small gym feel. I was looking for a good 1:1 training experience to help me meet my fitness and health goals. Wade came recommended and has been a consistent reliable, competent, caring trainer for me. His workouts are tough but doable, and he pushes just enough to challenge me, while making sure my form and technique are good, to prevent injury. I'm focused on building muscle mass, so our workouts are geared towards free-weight training, though there is enough met con in the lift speed and rotation through sets to burn fat along the way. Highly recommend FIT House and Trainer Wade.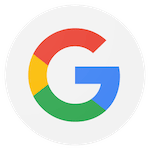 The FIT House is a top notch gym. I have been working with the owner, Jason Witt for the last four months. During that time I have lost 6 inches off my waist and dropped 50 pounds. From my first visit Jason the has been encouraging and built my workouts to be challenging, but attainable. Besides working on strengthening, he also has helped me improve my balance and stamina. All my life I have dieted and gone to the gym, but for the first time I look forward to my workouts and the one on one guidance from Jason. Thank you FIT House and Jason Witt.